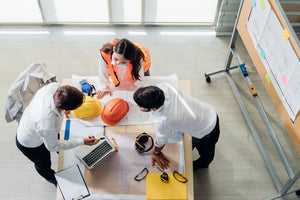 Are you looking for additional oversight?
Why choose New Life?
The goal is to breathe "new life" into your co-op in order to ensure that the community vision set forth by your Board of Directors and membership has the right management-model to support your day-to-day needs - as well as provide the sustainability for a healthy future.